Charity: water
100% of your money brings clean water to people in need.
Join Reecia's Salon and Spa and transform lives for families around the world.
Every single penny will help bring clean water to communities in need.
Many of us have no idea what it's like to be thirsty. We have plenty of water to drink – even the water in our toilets is clean.
But many people around the world don't have that luxury.
771
M people today do not have access to clean water. And every day, about 1,400 children die from diseases caused by unsafe water and poor sanitation.
But it doesn't have to be that way. There are simple solutions like drilled wells, spring protections and BioSand filters that help provide clean water to communities around the world.
We started this campaign to help charity: water build these types of water projects. Together, the funds we raise will provide clean water to those in need in Aveda's key sourcing countries: India, Nepal, Madagascar and Ethiopia.
100% of the money will be used to build clean water projects, and when they're complete, charity: water will provide us with photos, videos and GPS coordinates so we can stay connected with the communities we have helped serve.
Thank you for supporting our Earth Month 2019 campaign. Together we will show how we care by helping change lives forever!
SHOW YOU CARE IN YOUR LOCAL COMMUNITY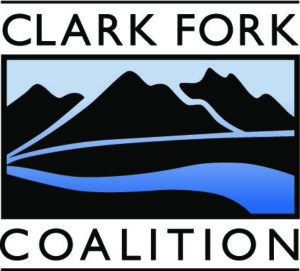 OUR MISSION:
Protect and restore Montana's Clark Fork River watershed
Montana's rivers need you.
After 150 years of  hard work, they are still impaired by toxic mine waste, de-watering, and other scars.
With your help we can remove pollution, heal damaged streams, and prevent new contamination.
HOW YOUR GIFT PROTECTS CLEAN WATER:
$10 = supplies for volunteers to keep sensitive stream banks

 weed-free

$25 = river cleanup supplies for 25 people
$50 = 1 week of temperature and flow data-collection on a key tributary
$100 = 1 day of snorkel monitoring to track stream health and conditions
$250 = boots and waders for one field staff (need replacing annually!)
$500 = 1 day of hands-on snowpacks 

science for 20 students