Longer? Thicker? Fuller? Curlier?
We use the finest in Mink eyelash extensions by Lavish Lashes.
Great for Weddings or Special Occasions – Worry Free – Resistant to Water and Tears – Weightless – Natural Look and Feel – Custom Looks from Subtle to Glam
Complimentary Consultation
Trial Set – $75
Full Set – $150
Fills – $50
New Service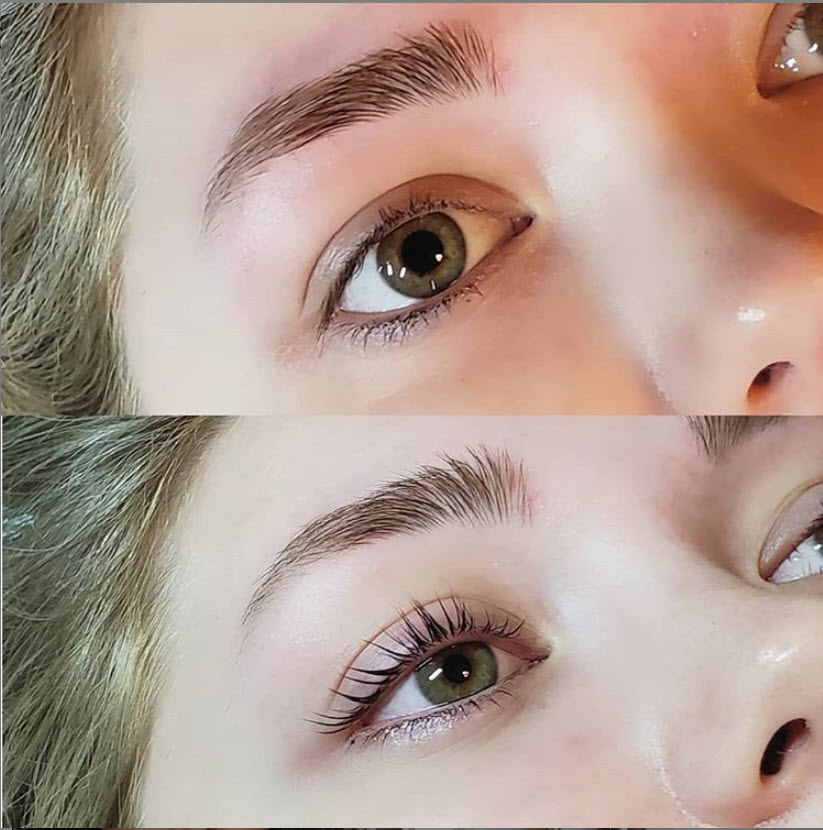 Lash Lift is the perfect alternative to lash extensions. Wake up looking refreshed, with little to no effort! Unlike extensions, the upkeep is minimal and there is NO aftercare. It lasts 6-8 weeks.