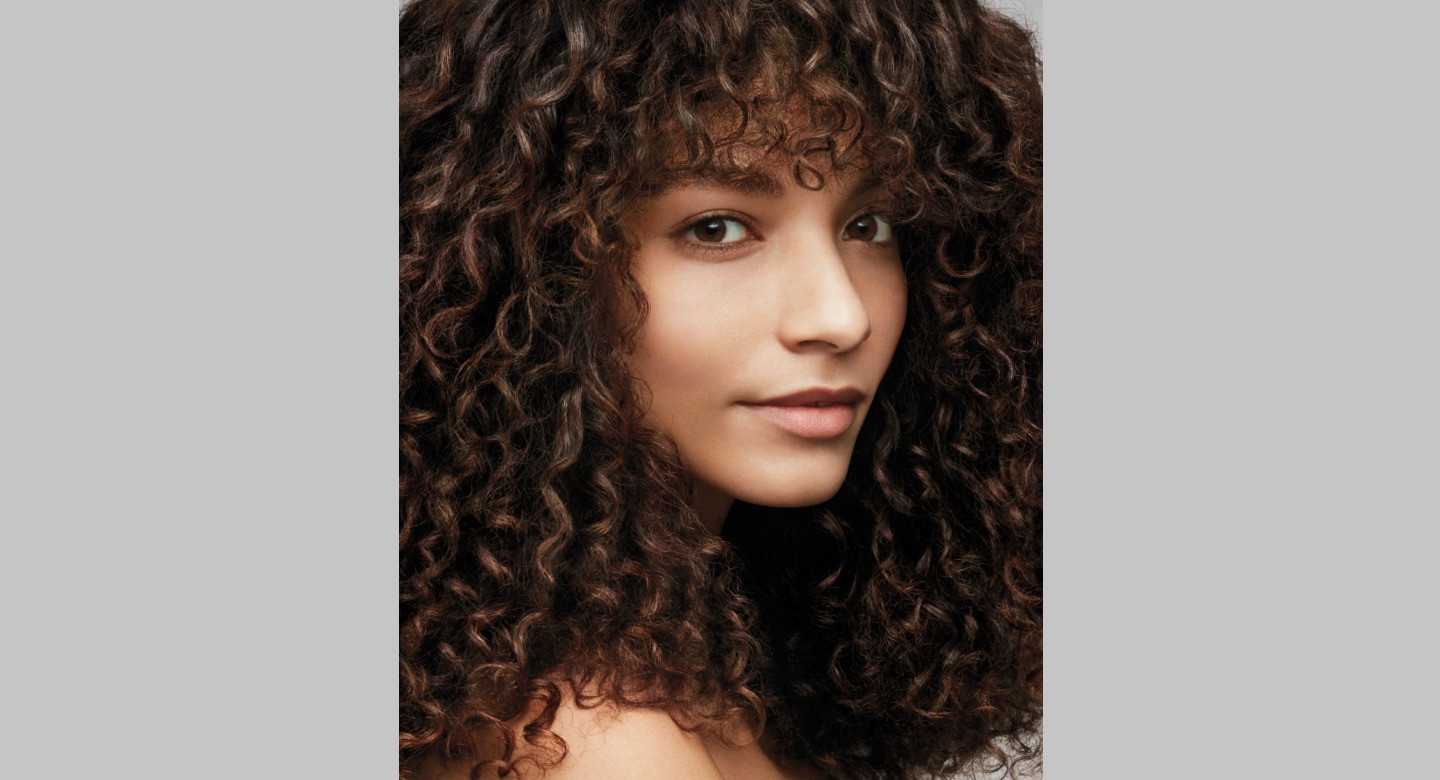 See what our recent guests are saying about us.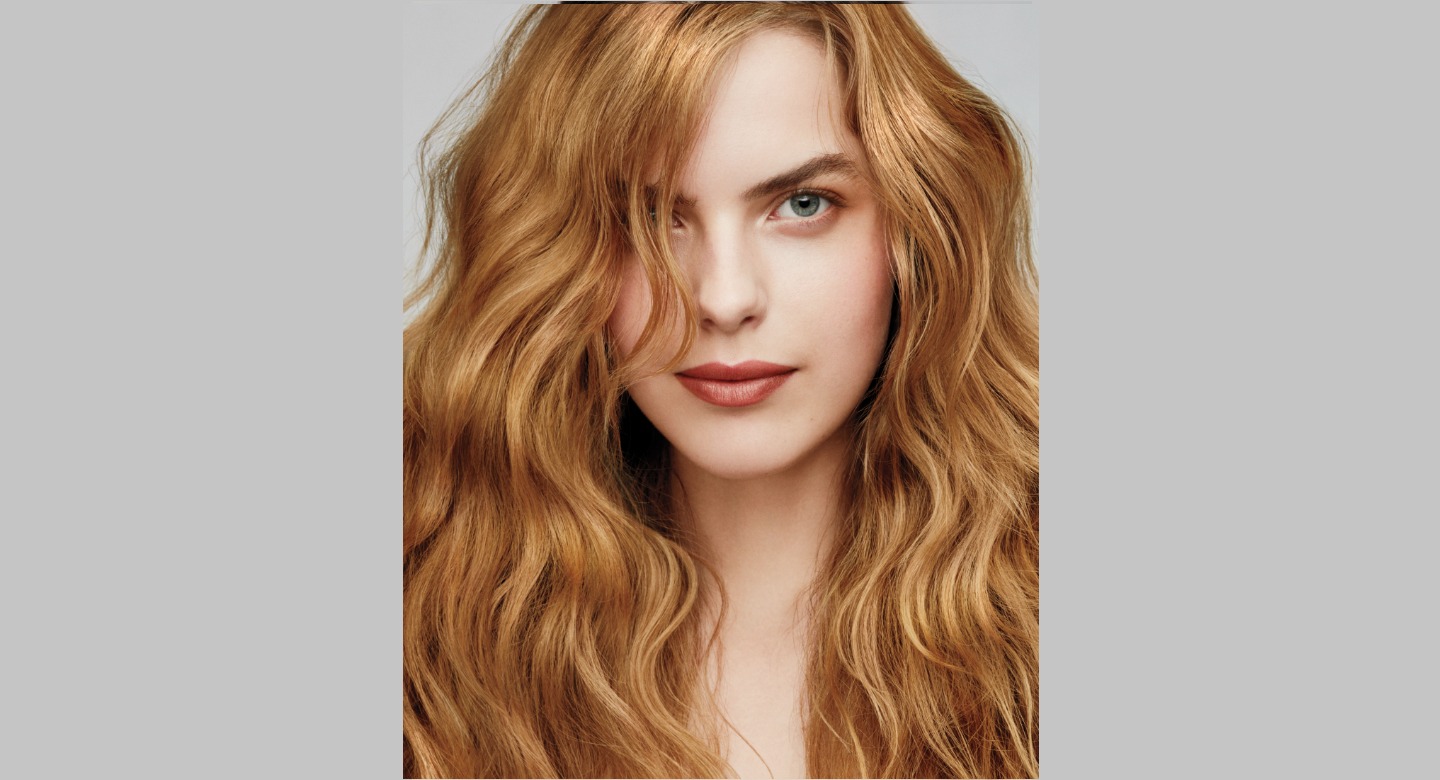 We offer gift cards for any service or dollar amount. Purchase online or come in and see us!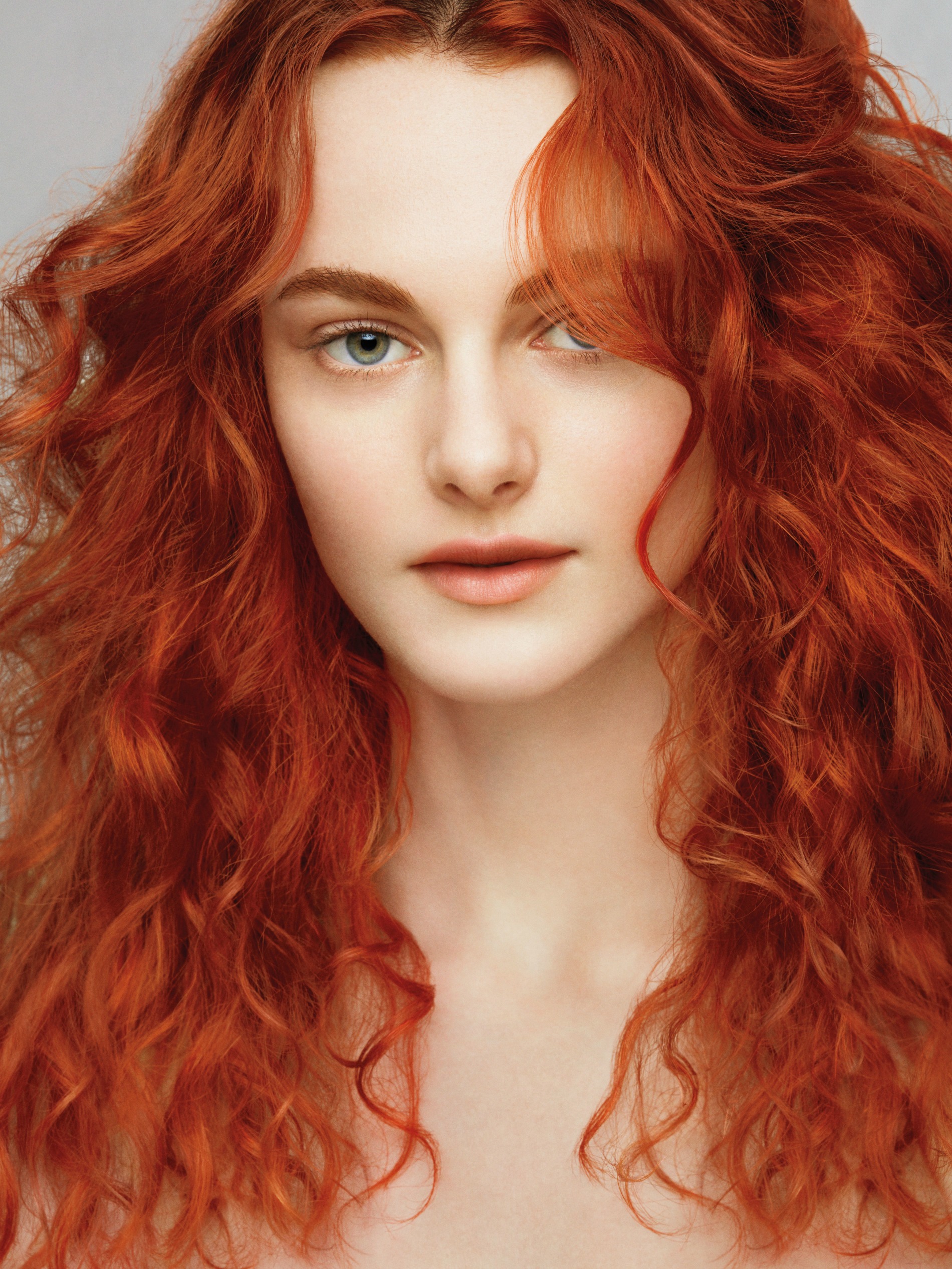 OUR MISSION
At Reecia's, we strive to deliver a genuine,
quality experience. We believe in cultivating
wellness in a creative, friendly atmosphere.
We hold ourselves to the highest standards
in training to ensure our guests have a
memorable, consistent service.