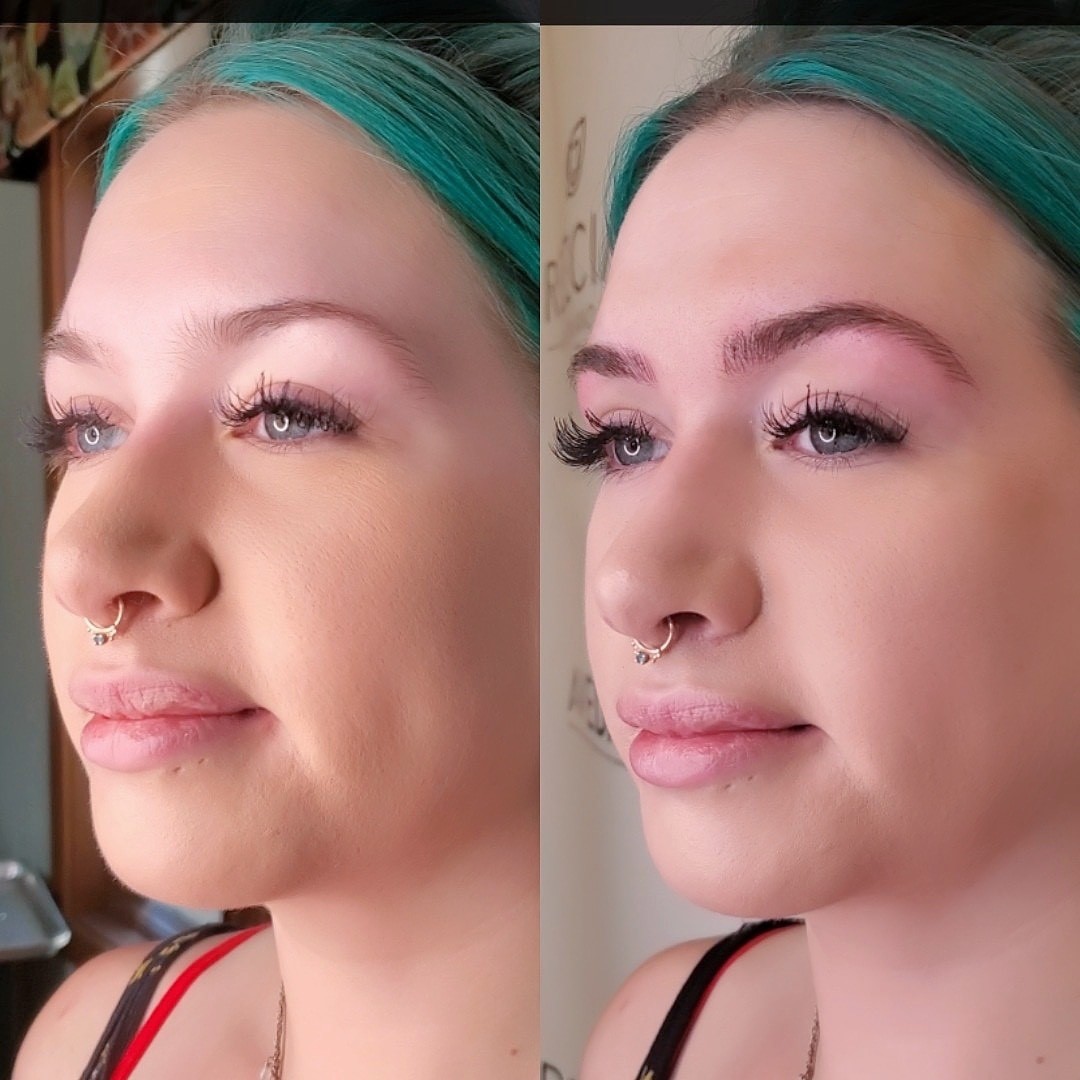 MICROBLADING $450
*includes one "perfecting session" at 6 to 8 weeks
COLOR BOOST – YEARLY
$175
Maintenance is needed to touch up your brows as they fade. This is usually yearly. Some people may require this more often or less often, dependent on your skin type and skin care routine.
COLOR BOOST PLUS – 1 year to 18 months
$275
This is for brows that need more touching up. If you have lost more than 50% of your microblading strokes, or it has been longer than a year, book this appointment to get your brows back on point!
CORRECTIVE WORK – Price varies, consultation required.
If you have work from a previous microblading artist, this is for you. Often times, shape correction or color changes are needed to get you the brows you want. Please schedule a consultation to discuss your options and pricing.
CONSULTATION – $25
Not sure Microblading is for you? Or maybe you are just nervous? That's fine! Let's meet and talk shapes, colors, options, and get any questions answered before commiting to your dream brows.
(This $25 appointment cost is credited to your deposit, should you choose to book.)