Vote For Us
You did it! You voted us best salon in 2013 and 2014, and we want to say thank you. Could you vote us best of Whitefish again this year?
Here is the link: http://flatheaddeals.secondstreetapp.com/l/Best-of-Whitefish-2015/Ballot/Servicewithasmile
---
We Just Celebrated Angie and Kali's 4 Year Anniversary!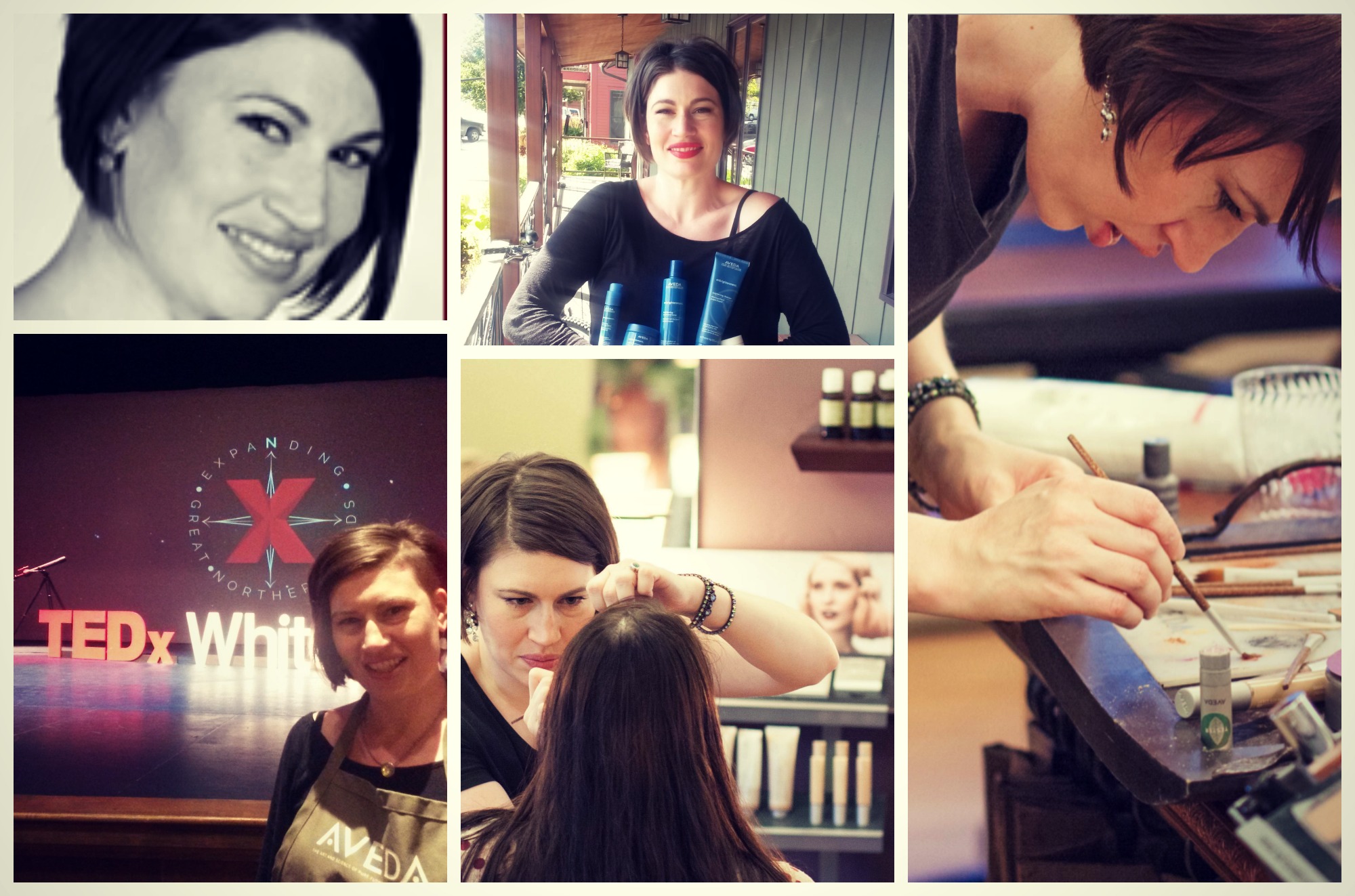 Before Reecia's salon I had only worked seasonally. I had never held a job more than 10 months. I went to every salon in Kalispell and Whitefish to find work. When I found Reecia's Salon I felt like it would be a good fit for me. I was intimidated working as an independent contractor (booth rental) and a team environment seemed more comfortable. I was new to the Flathead Valley formally from Forsyth and most recently Bozeman. When I interviewed I was attracted to the idea of furthering my spa education, competitive pay and a fantastic product line, Aveda. Since April 2011 I have traveled to Seattle, Portland, Boise, Provo, Minneapolis, Bozeman, Helena, and  Missoula . I have taken advanced classes in makeup, skin care and massage. I have earned titles in the Aveda network such as Aveda Mentor and Aveda Freelance Artist for Montana.  The thing that I like most about my job is my guests. I love my clients! I cannot express how great my life has become since working at the salon. I have met the most wonderful people and it has changed my life in the most positive way. This year marks my 4th year on the Reecia's Salon Team. I specialize in facials, skin care consultations, waxing and makeup. I work Wednesday through Saturday and I would love to meet more amazing guests.
Meet  Angie and our incredible team

---
Aveda Makeup Event
"We are hosting another fabulous Aveda makeup event on Wednesday June 17th 12-5pm featuring Guest Aveda Makeup Artist, Jessica Plum and our own Aveda Makeup Artist, Angie Menssen!
Do you need an updated seasonal palette or some tips to bring out your best features? This is for you!
Book your private 45minute session for only $25.00 AND you get that reimbursed in Aveda makeup!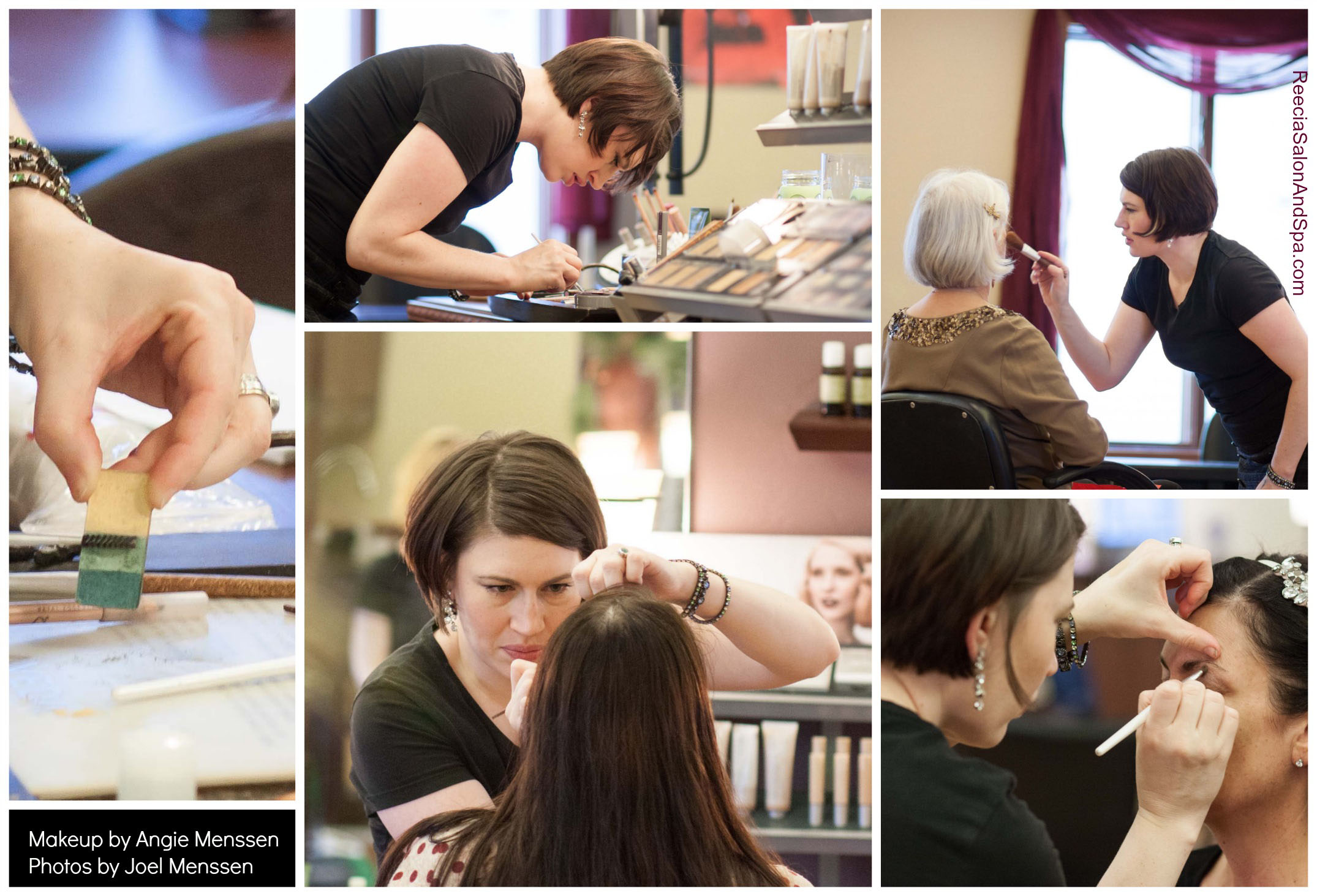 ---
 Grad Night At The Wave This Weekend!
We had fun all night long last year! We were doing hair and makeup until 2am!
Saturday the 6th at the Whitefish Wave.
 10pm to 2am.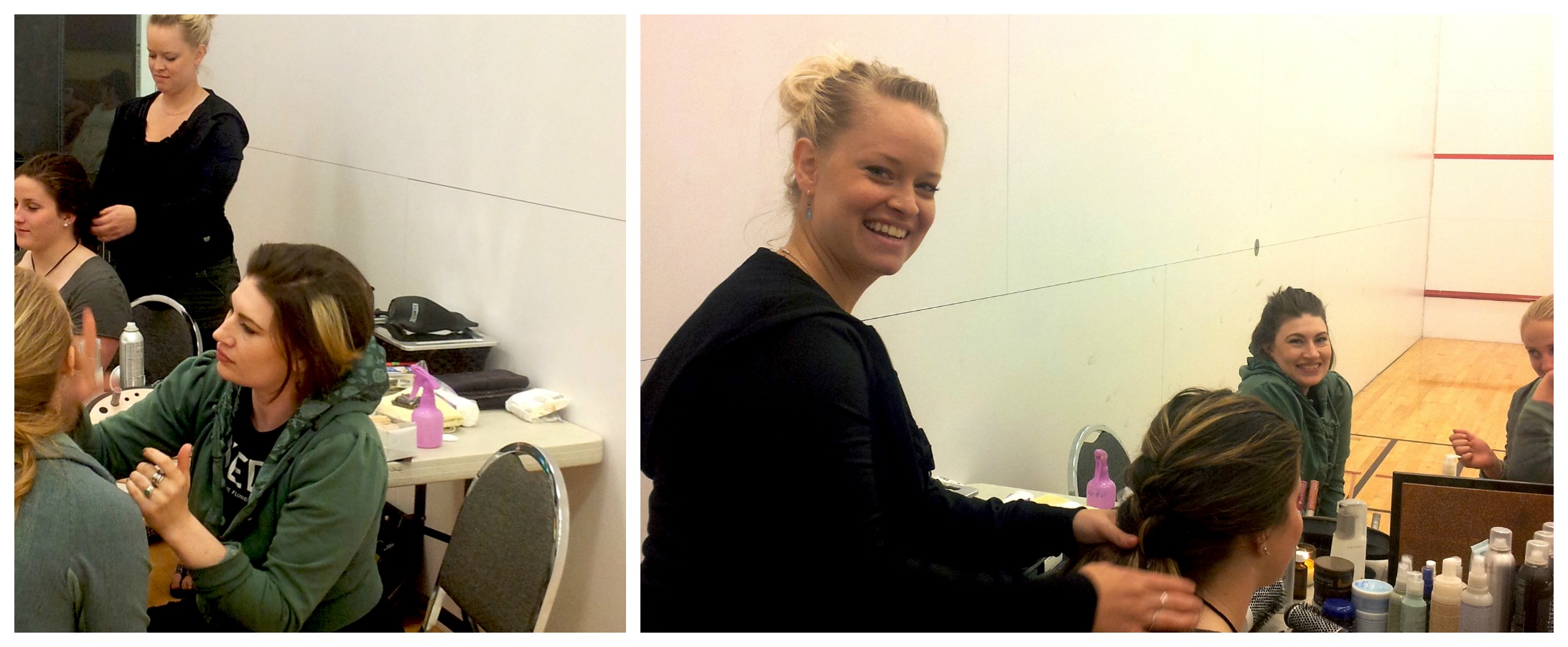 ---
 HELP WANTED
P/T receptionist Fridays and Saturdays. Experience a plus. 
TELEPHONE (406) 863-9900
EMAIL reecias.info@gmail.com
---
Our April Winner
We have our $75 Gift Certificate Winner!
The Reecia's Salon and Spa $75 May Gift Certificate Giveaway Winner is: MARGARET M.
But don't worry if you didn't win this one. You are automatically signed up for our next $75 Gift Certificate Giveaway, so you don't need to do a thing. If you haven't signed up yet, do it now please! Our JUNE $75 Gift Certificate Giveaway will be presented on JUNE 30TH, 2015.
---
---
CONNECT WITH US:
Comments