JANUARY 2016

We are on Instagram!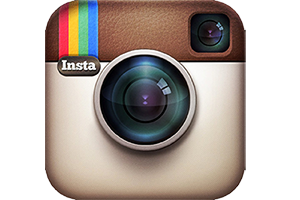 Happy New Year!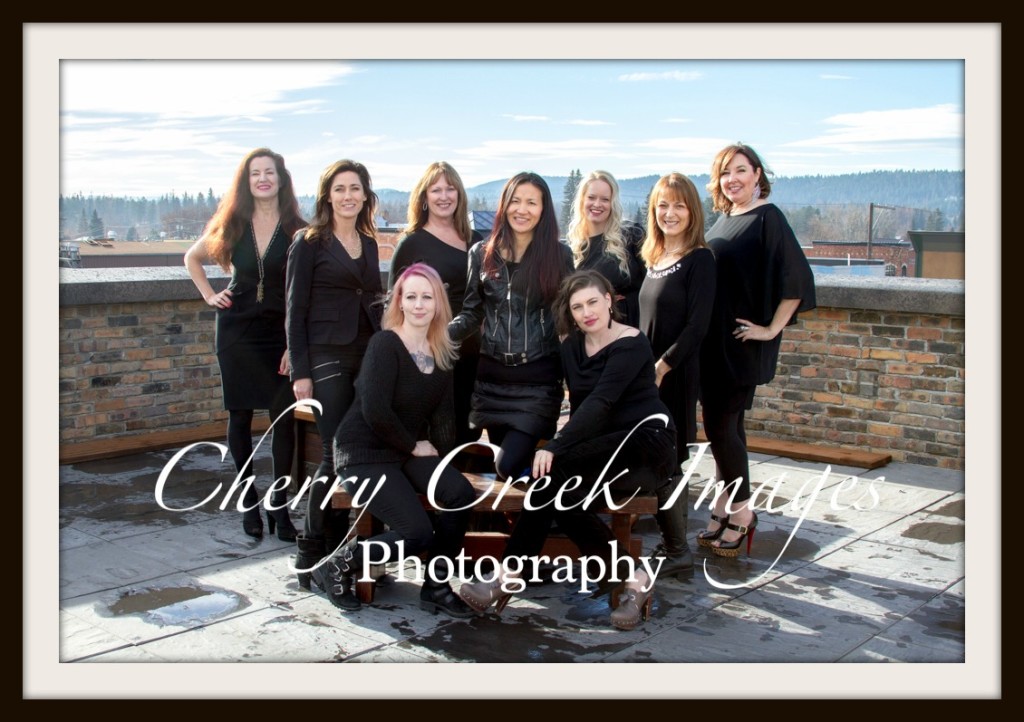 ---
Coming in 2016:
---

We have our DECEMBER $75 Gift Certificate Winner!

The Reecia's Salon and Spa $75 DECEMBER Gift Certificate Giveaway Winner is: MELISSA S.
But don't worry if you didn't win this one. You are automatically signed up for our next $75 Gift Certificate Giveaway, so you don't need to do a thing. If you haven't signed up yet, do it now please! Our JANUARY $75 Gift Certificate Giveaway will be presented on JANUARY 30TH, 2016.
---
Aveda Pure Privilege
EXCLUSIVE OFFER
Pure Privivilege Bonus point offer for January: 300 bonus points for 2 full size skin care purchases!
_______________________
JOIN AVEDA'S REWARD PROGRAM TODAY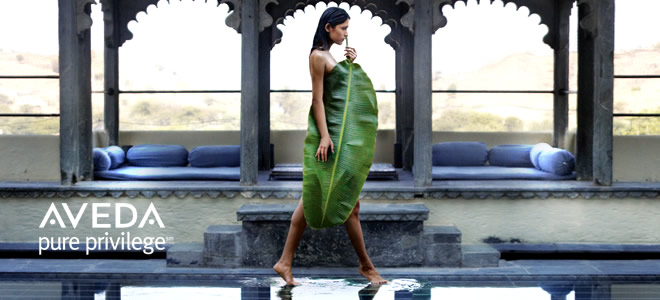 Earn points for special gifts, spa treatments and more.
Pay a $10 one-time fee to join— and receive:
– Double points on enrollment fee and first purchases
– Points on all Aveda products purchased*
– Receive a Birthday gift valued at $20
– Exclusive offers and special access
CONNECT WITH US:
Comments