Mother Daughter Look Alike Winners
Reecia's Salon congratulates Julia & Jordan Sweeney.  They won 1st place in the Whitefish Pilot's 2015 Mother Daughter Look-alike Competition.
The mom and daughter won a gift certificate for manicures with us.
---
Angie does makeup for TedX!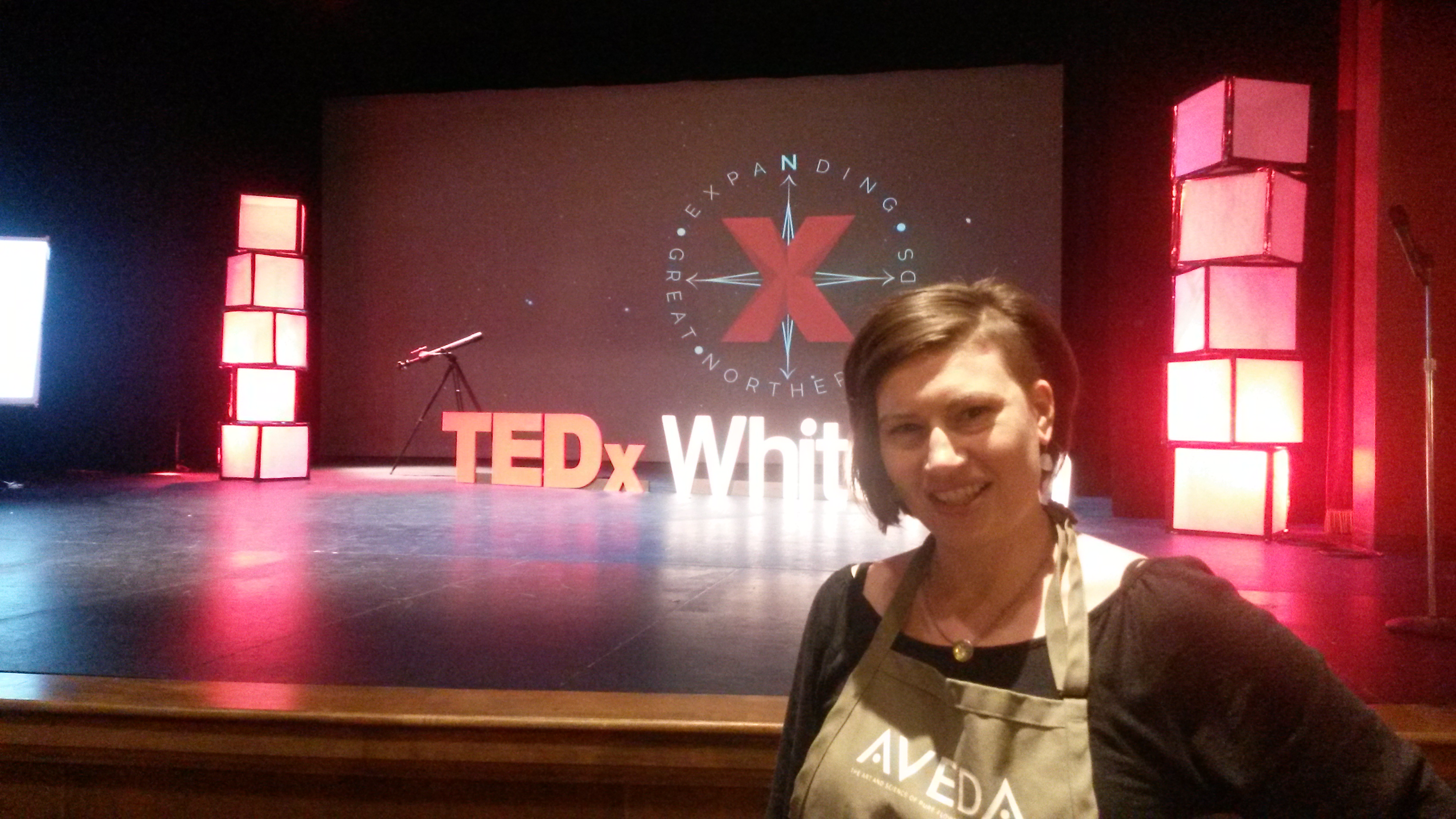 TEDx Whitefish happened on May 4th, 2015 at the Whitefish Performing Arts Center
WHAT IS TED? TEDX?
TED is a nonprofit organization devoted to Ideas Worth Spreading and the acronym stands for Technology, Entertainment, and Design.
---
Happy Anniversary to Kali and Angie!
They have been with Reecia's for 4 years! These two girls have been vital to the success of our team and we appreciate them so much!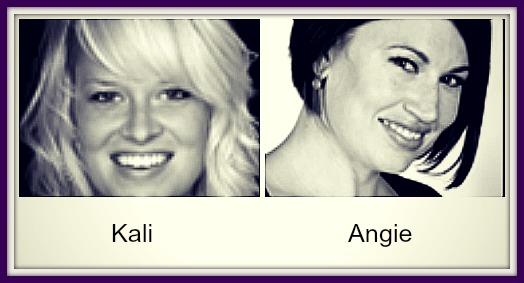 ---
Refer a Friend
The new friend gets $20 off a service of $40 or more and you get $25 bucks in Aveda products.
---
$75 Gift Certificate Giveaway
Our March Winner
Carrie Vino  was our March winner!  She got a haircut with Ally and used the rest on our color WOW root cover up!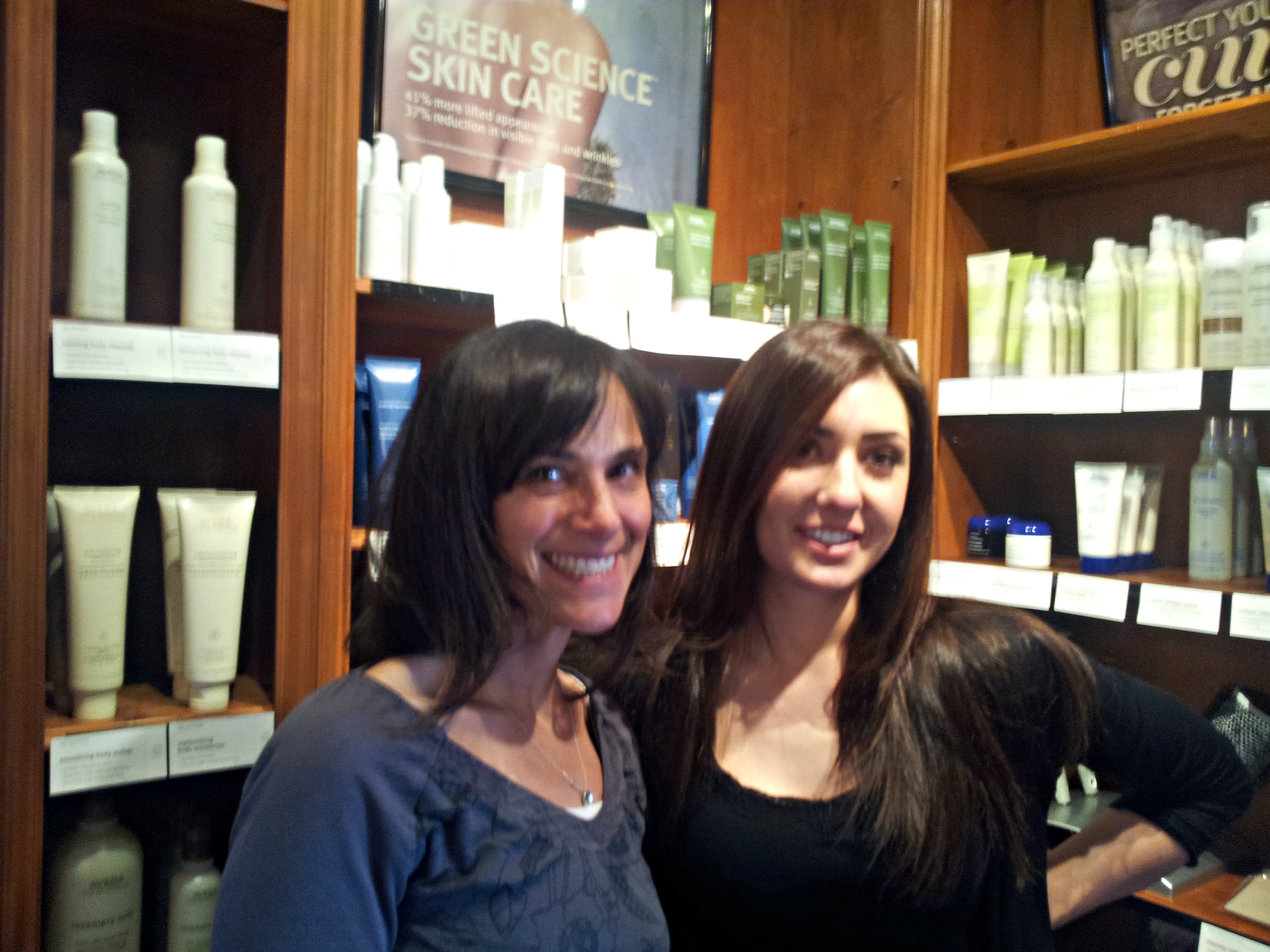 Our April Winner
We have our $75 Gift Certificate Winner!
The Reecia's Salon and Spa $75 April Gift Certificate Giveaway Winner is: DARLA H.
But don't worry if you didn't win this one. You are automatically signed up for our next $75 Gift Certificate Giveaway, so you don't need to do a thing. If you haven't signed up yet, do it now please! Our MAY $75 Gift Certificate Giveaway will be presented on MAY 31ST, 2015.
---
---
CONNECT WITH US:
Comments