JANUARY 2016

We are on Instagram!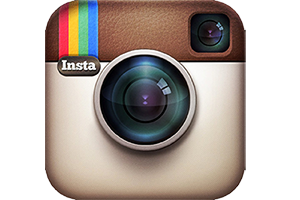 Lashes By Chelcie Ray
---
Angie's Corner – Masque
Winter is a great time to treat your skin literally. Treatments such as a masque is a concentrated way to give yourself a mini facial at home.

You can ask me in the salon which masque would be the best for your skin. In the shower I cleanse and exfoliate, you should too. Your masque will do deeper

into your skin if you slough off all the dead stuff. You can use a skin refiner, a clean washcloth or a

clarisonic

to do this. In a facial I will tone

the skin with "Botanical Kinetics

Exfoliant

" or "Green Science Replenishing Toner" depending on the guest's skin type. To get a little more bang

for your buck add a splash of toner to your masque, mix well, toner is very safe and effective for masques. Massage the masque onto damp,

 

pre

 -toned skin. Cover face and neck evenly. This is where you can get creative. Make your

netflix

time count with a masque on. Most masques

work in as little as 8 minutes. I like to slather on body oil, floss and brush my teeth, then take off the masque. You will want a physical object besides

your hands and water to remove a masque. You don't want any residue,so tone again, use eye cream or serum and MOISTURIZE. Masques refine

fine lines, pull

impurities

,

clarifies

, deep cleans, moisturizes, and gives you glow.

Aveda

offers "Intensive Hydrating Masque", "Deep Cleansing Herbal Clay Masque"

"

Tourmaline

Charged Radiance Masque", and "Outer Peace Cooling Masque". 
---

Win a $75 Gift Certificate to Reecia's!
Have you signed up yet? If you haven't signed up yet, do it now please! 
Our JANUARY $75 Gift Certificate Giveaway will be presented on JANUARY 30TH, 2016.
---
You Still Have Time! 
Aveda Pure Privilege
EXCLUSIVE OFFER
Pure Privivilege Bonus point offer for January: 300 bonus points for 2 full size skin care purchases!
_______________________
JOIN AVEDA'S REWARD PROGRAM TODAY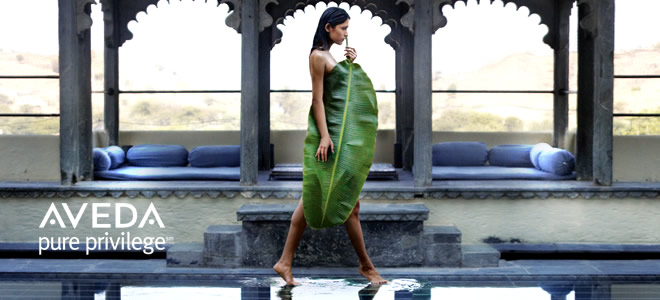 Earn points for special gifts, spa treatments and more.
Pay a $10 one-time fee to join— and receive:
– Double points on enrollment fee and first purchases
– Points on all Aveda products purchased*
– Receive a Birthday gift valued at $20
– Exclusive offers and special access
CONNECT WITH US:
Comments