FEBRUARY 2016

We are on Instagram!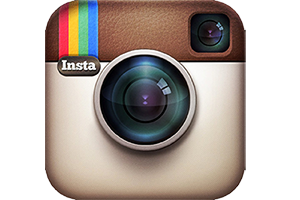 Hair By Nikki
Loving the customization and creativity balayage allows! Hair by Nikki
---
Hair by Nicole
Beautiful updo!
---
Janice In The Paper
---
Happy Birthday! 
---
Win a $75 Gift Certificate to Reecia's This Weekend!
Have you signed up yet? If you haven't signed up yet, do it now please! 
Our FEBRUARY $75 Gift Certificate Giveaway will be presented on FEBRUARY 28TH, 2016.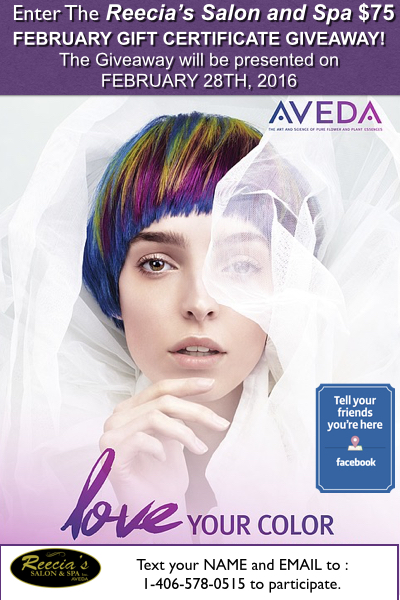 ---
CONNECT WITH US:
Comments