"In the heart of Whitefish…"
At Reecia's, we are dedicated to providing you with the best treatment for a relaxing, rejuvenating experience.
Stella is wonderful. Our haircuts are perfect. Her scalp massage is always the highlight of the appointment. Thank you for being such a great stylist, Stella!
lisah, Whitefish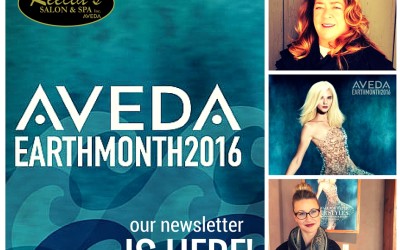 View it Online April 2016 We are on Instagram! We have our MARCH $75 Gift Certificate Winner! The Reecia's Salon and Spa $75 MARCH Gift Certificate Giveaway Winner is: GEORGIA T. But don't worry if you didn't win this one. You are automatically signed up for our next...
Categories