"In the heart of Whitefish…"
At Reecia's, we are dedicated to providing you with the best treatment for a relaxing, rejuvenating experience.
Stella is wonderful. Our haircuts are perfect. Her scalp massage is always the highlight of the appointment. Thank you for being such a great stylist, Stella!
lisah, Whitefish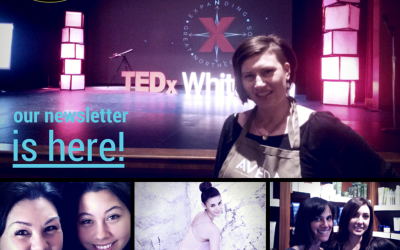 May 2015 Mother Daughter Look Alike Winners Reecia's Salon congratulates Julia & Jordan Sweeney.  They won 1st place in the Whitefish Pilot's 2015 Mother Daughter Look-alike Competition. The mom and daughter won a gift certificate for manicures with...
Categories