"In the heart of Whitefish…"
At Reecia's, we are dedicated to providing you with the best treatment for a relaxing, rejuvenating experience.
Stella is wonderful. Our haircuts are perfect. Her scalp massage is always the highlight of the appointment. Thank you for being such a great stylist, Stella!
lisah, Whitefish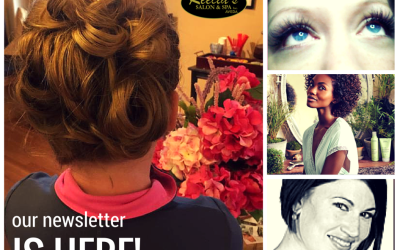 July 2015 Done by Ally A rising star at Reecia's! Her specialty is Balayage.  What kind of coverage do you want? By Angie Menssen It is bridal season and this is a question that I ask all of my brides. It is good for everyone who wears makeup to know this...
Categories