FEBRUARY 2016

We are on Instagram!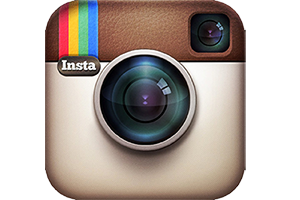 Whitefish Winter Carnival 2016
You are invited! Reecia's Salon will be at the 2016 Whitefish Winter Carnival.
The theme is Super Bowl!!
Saturday, February 7th at 3pm. See you there!
Click HERE or on the photo below to accept the invitation!
---
Valentine's Day  
---
New Makeup Collection
Arriving next week, new Indian Summer makeup Spring collection.
---
Nikki's Balayage
Fun transformation yesterday!
---
We have our JANUARY $75 Gift Certificate Winner!
The Reecia's Salon and Spa $75 JANUARY Gift Certificate Giveaway Winner is: GEORGIA D.
But don't worry if you didn't win this one. You are automatically signed up for our next $75 Gift Certificate Giveaway, so you don't need to do a thing. If you haven't signed up yet, do it now please! Our FEBRUARY $75 Gift Certificate Giveaway will be presented on FEBRUARY 28TH, 2016.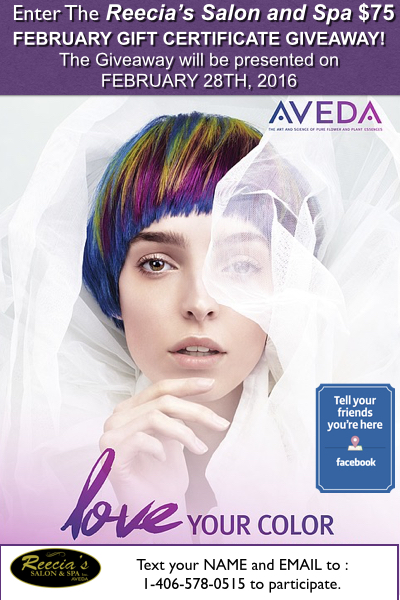 ---
CONNECT WITH US:
Comments