---
Lots of excitement around here at Reecia's!


Stella just got married last weekend!

Congratulations to her and Chuck.
---
Someone Just Got Engaged

Congratulations Kali!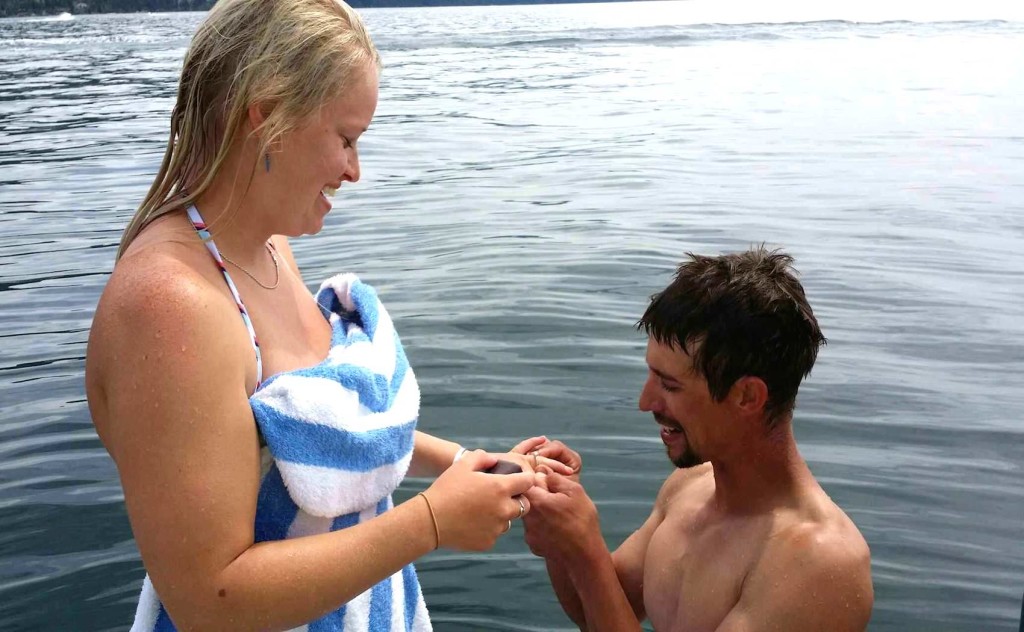 Learn more about Kali
---
Guess Who Is Having a Baby

Our beautiful Nicole! Congratulations!
Learn more about Nicole
---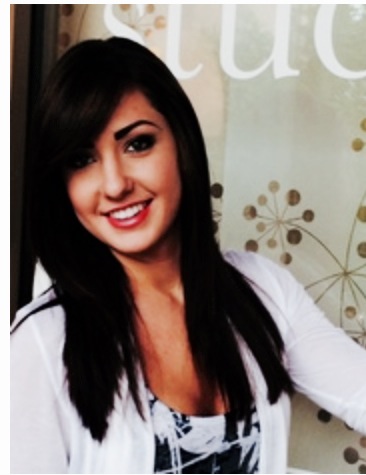 Meet Allyson Sempek
Ally is in our training program for hair and is currently taking appointments for manicures and pedicures. 
---
Win a $75 Gift Certificate to Reecia's NEXT WEEK!
Have you signed up yet?
Our JULY $75 Gift Certificate Giveaway will be presented on JULY 31ST, 2014
Comments