On Mothers Day…Aveda Makeup Event 
 Does Mom need to update her look? Does she ever do anything nice for herself? 
Book her a spot on Saturday, May 9th only. 
Mom gets a stress relieving treatment, makeup application with  Angie, our Aveda makeup artist, and easy makeup tips and tricks to keep her looking great everyday. 
Appointments are limited so call today! $25.00 reserves her spot and is reimbursable in makeup. 
Its also Aveda Pure Privilege double points!!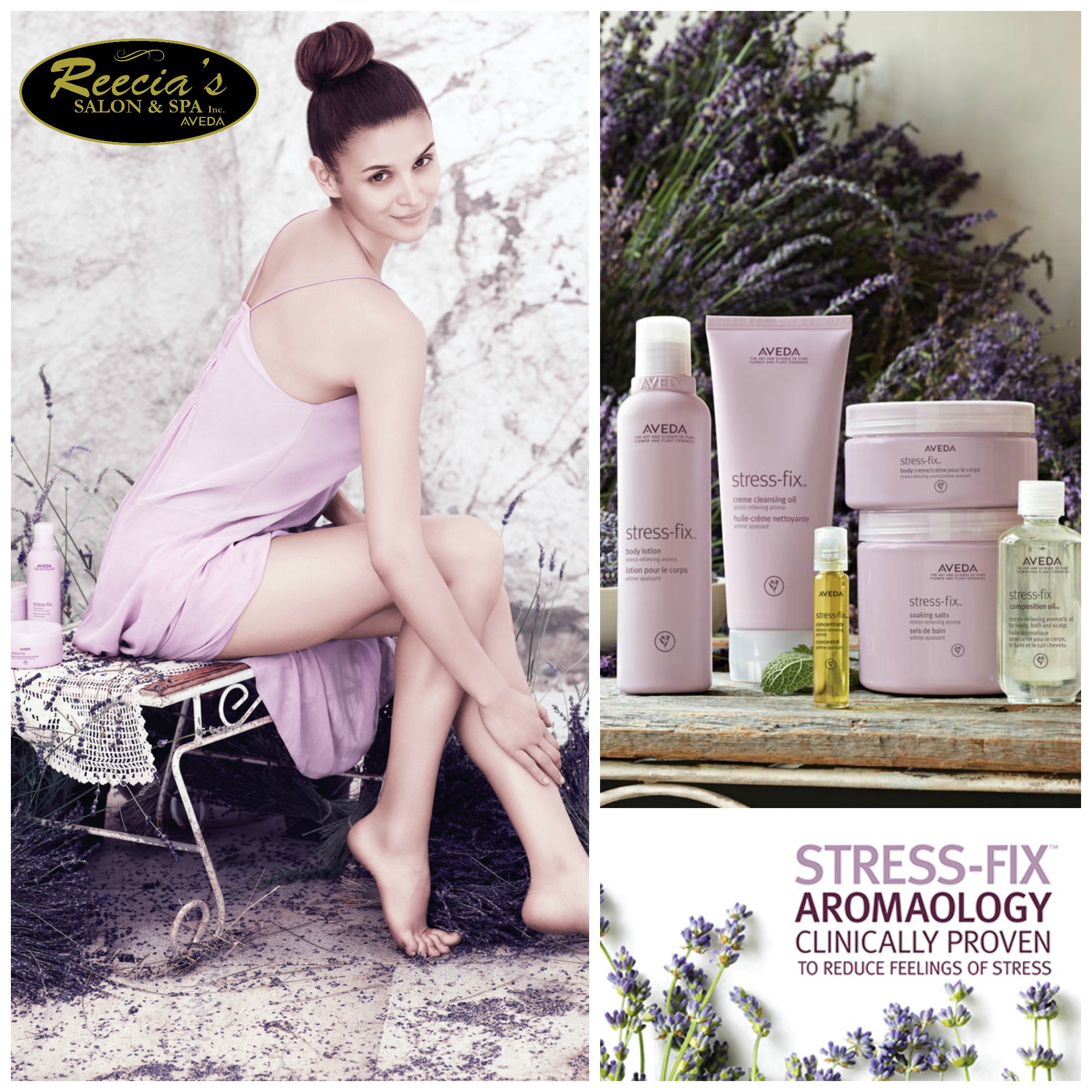 ---
Mother's Day Gifts
Buy mom a gift certificate for $100, get free gift with gift certificate purchase + 10 % off all Sress Fix body care.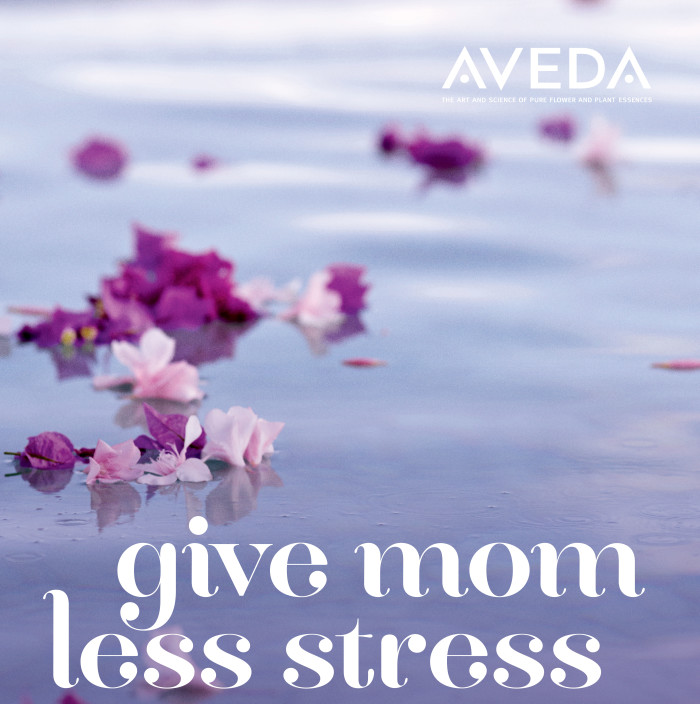 ---
Men on Mondays in May"        
Book a haircut with Nikki on a Monday and get a FREE hot lather shave!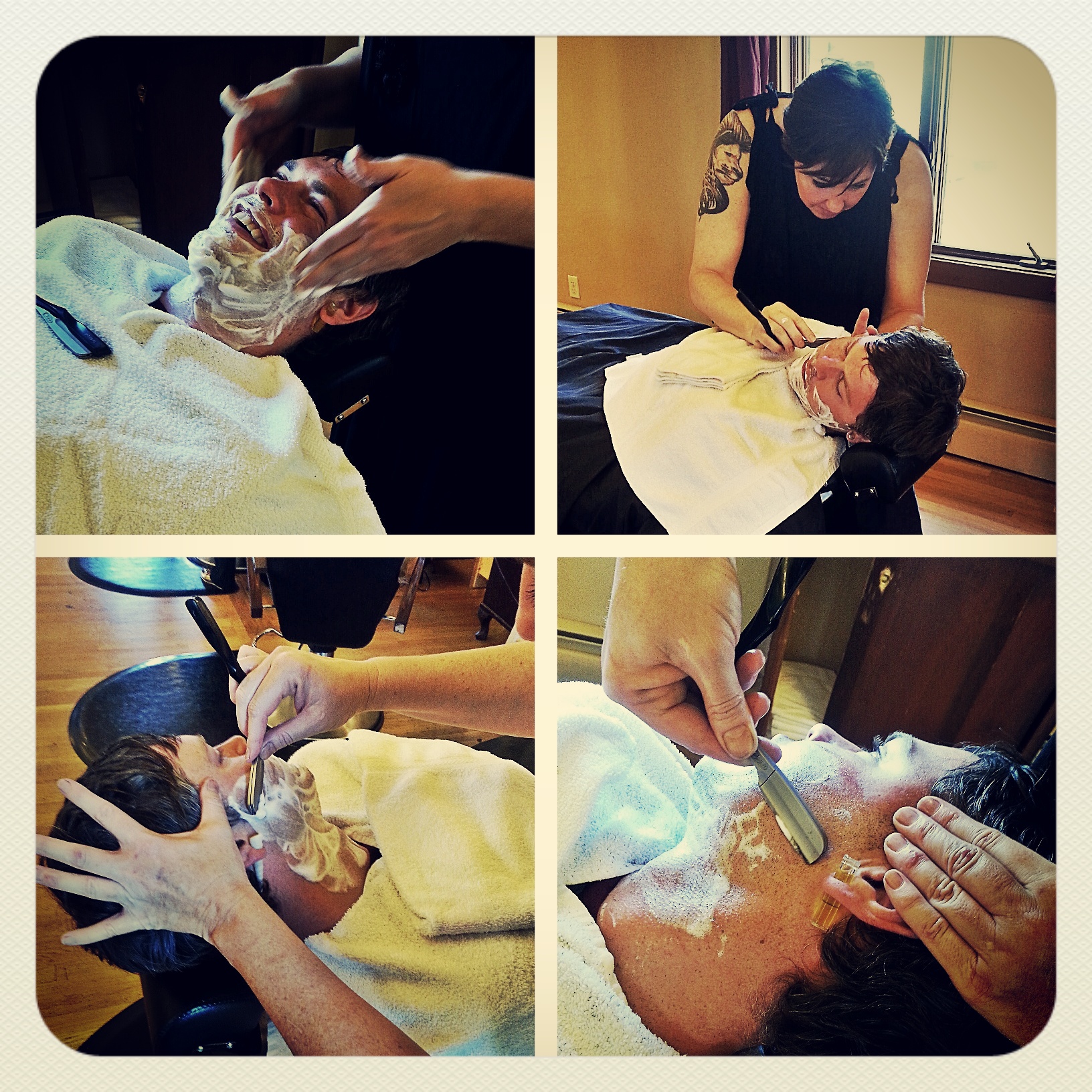 Meet Nikki
---
Protect What You Love!
Today and tomorrow only!
We're Raising Funds for Earth Month – Join Us!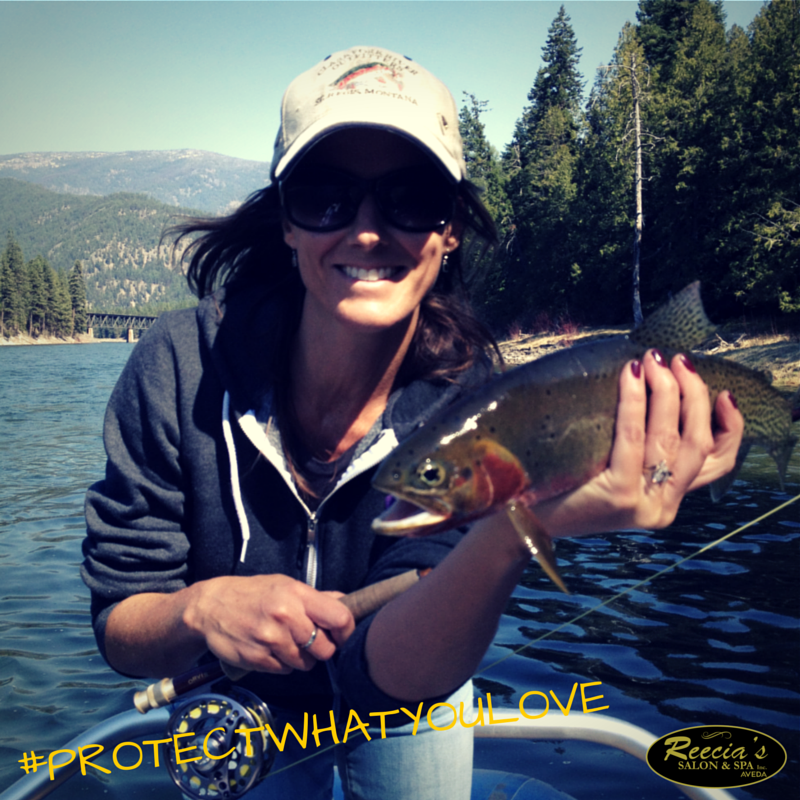 Every year Reecia's Salon supports clean water in our beautiful state of Montana. Our funds support Clark Fork Coalition which is a non profit organization that exists to ensure the people, fish, and wildlife of Montana have clean water and healthy rivers. Without those basics, fish and wildlife cannot thrive, our communities cannot be sustained, and our businesses and industries cannot succeed.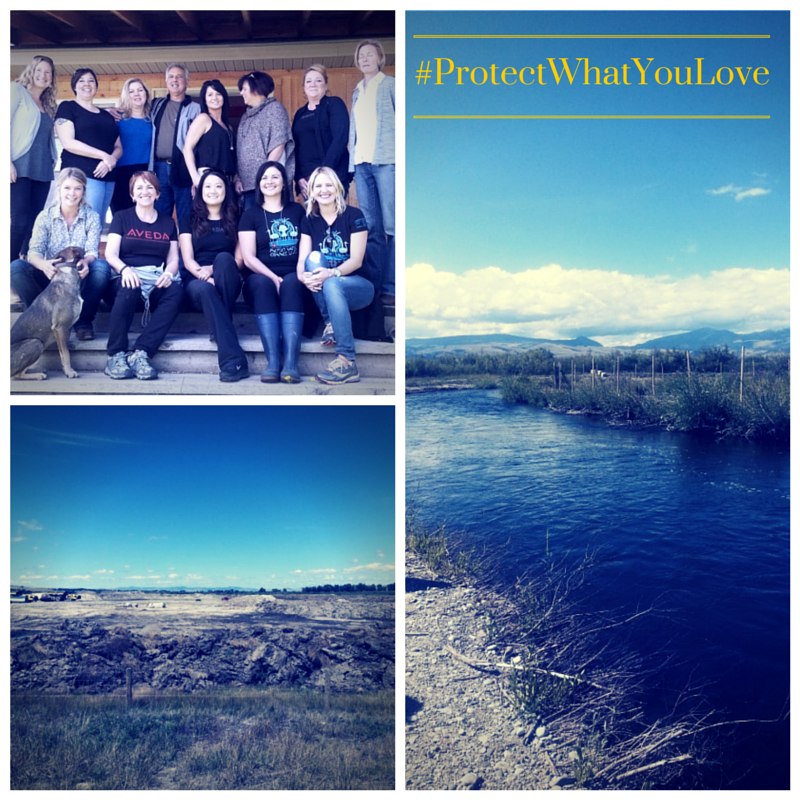 These pics are from the clarkfork coalition ranch of the demolition site to dig up all the toxins and the restoration site where they replant all the willows to restore the banks creating healthy bird and fish habitat. The clarkfork ranch is where the cattle can stay while restorations are taking place.
To learn more information about Clark Fork Coalition, please visit www.clarkfork.org
---
Win a $75 Gift Certificate to Reecia's – Tomorrow!
Have you signed up yet?
 If you did it, you are automatically signed up for our next $75 Gift Certificate Giveaway, so you don't need to do a thing. 
If you haven't signed up yet, do it now please! Our APRIL $75 Gift Certificate Giveaway will be presented on APRIL 3OTH, 2015.
---
CONNECT WITH US:
Comments