Done by Ally
A rising star at Reecia's! Her specialty is Balayage.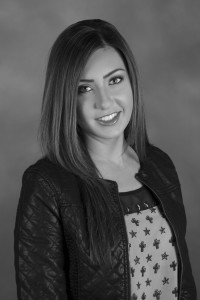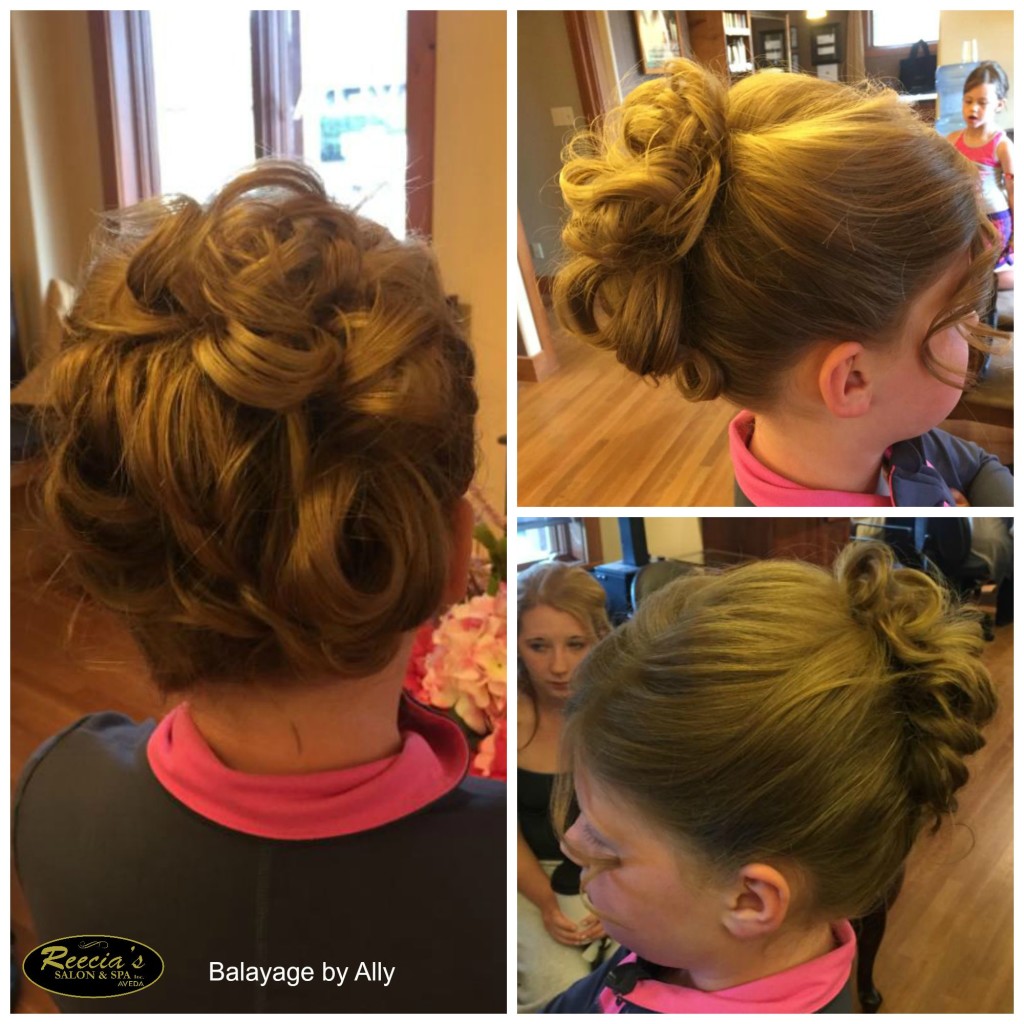 ---
What kind of coverage do you want?
It is bridal season and this is a question that I ask all of my brides. It is good for everyone who wears makeup to know this makeup jargon. Coverage is how much skin you can see through the makeup. There is sheer, medium and full. If you have freckles and still want to see them you will want sheer coverage, it is the lightest of coverage and can be attained with tinted moisturizer and with or without translucent powder. Medium coverage usually covers light hyper-pigmentation, and freckles. It can still look natural without being cakey.
You can achieve medium coverage with a combination of concealer and tinted moisturizer. For some it might be better to do tinted moisturizer and a pressed powder. Tinted moisturizer is a must because it is usually found with SPF or sun protection. Pressed powders come in a variety of tones to match your skin color. Full coverage is not being able to see any of your natural skin through the makeup.
This comes in handy to cover blemishes, dark circles under your eyes or any hyper-pigmentation or age spots. This can be achieved with a tinted moisturizer (it will act as a primer to make your foundation last longer) and a foundation powder. Concealer and foundation powder will camouflage anything and it is long lasting due to layering. 
---
Eyelash Extensions
Lash Special $100 in July for new sets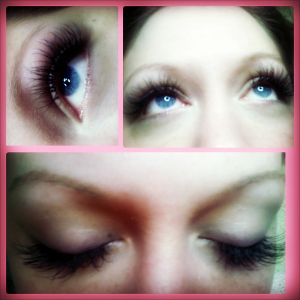 ---
Win a $75 Gift Certificate to Reecia's
Have you signed up yet?
 If you haven't signed up yet, do it now please! Our JULY $75 Gift Certificate Giveaway will be presented on JULY 31ST, 2015.
Reecia's

Salon and Spa 406-863-9900 ~reecias.info@gmail.com
CONNECT WITH US:
Comments