We have our JULY $75 Gift Certificate Winner!
The Reecia's Salon and Spa $75 July Gift Certificate Giveaway Winner is: SABINA L.
But don't worry if you didn't win this one. You are automatically signed up for our next $75 Gift Certificate Giveaway, so you don't need to do a thing. If you haven't signed up yet, do it now please! Our AUGUST $75 Gift Certificate Giveaway will be presented on AUGUST 30TH, 2015.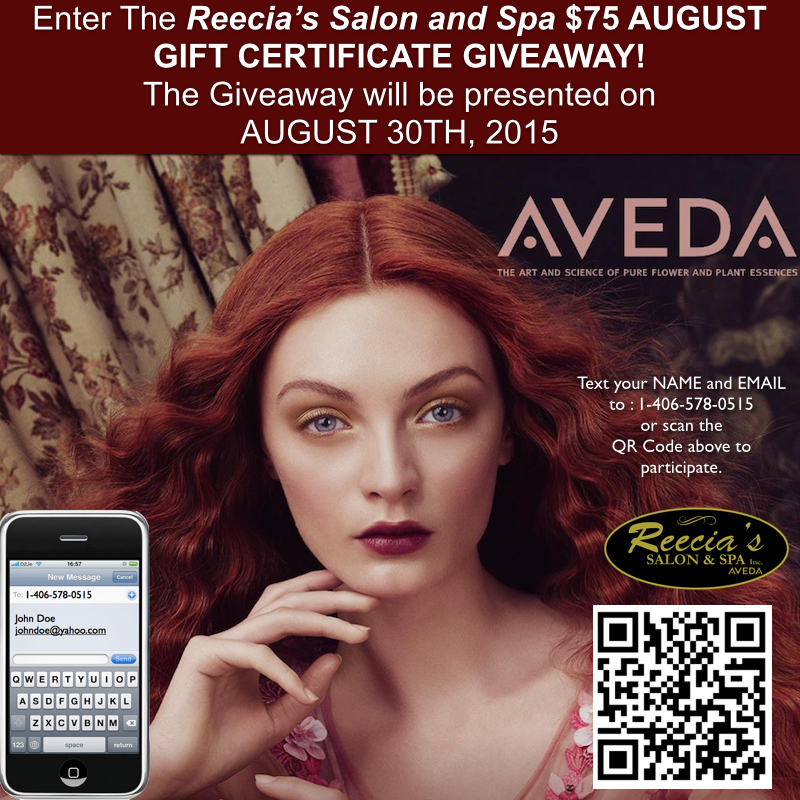 ---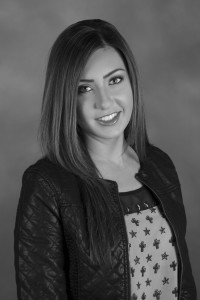 Done by Ally
A rising star at Reecia's! Her specialty is Balayage. 
Allyson is taking new clients – Tuesday through Saturday!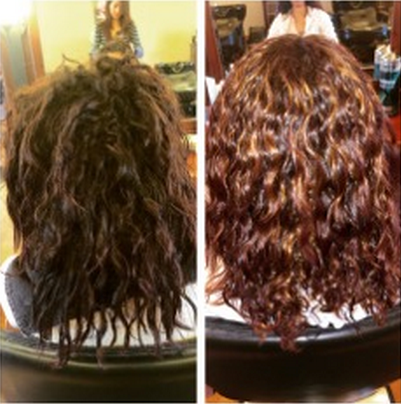 ALLYSON SEMPEK, Stylist and Nail Tech
Allyson moved to Whitefish in 2014 from Carefree, Arizona. She attended a Paul Mitchell school and finished at Pela Beauty academy here in the valley. Allyson has gone through training at Reecia's Salon and has acquired advanced education in balayage and color placement techniques. She also has talents in professional makeup application, nails and pedicures.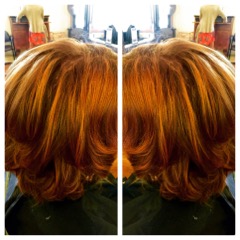 "I love what I do, and I believe In what I do. I'm happy to be a part of the Reecia's team. I've had a passion for hair all my life. I'm finally here fulfilling my life long dream and it's such a treat to be where I am in my career."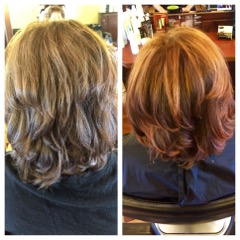 ---
What kind of finish do you want?
When talking about makeup to my brides or any person wanting a professional makeup application, I always want to know what kind of finish they want.
There is dewy, semi matte, and matte. Dewy reflects the most light and has a hydrated look. There is a sheen of radiance that looks youthful and healthy.
Women with oily skin can sometimes look dewy. When you have normal or dry skin you can have this dewy look with tinted moisturizer and or using a highlighter (a highly reflective accent to mimic a hydrated look) or a little oil (leave that to the professionals).  A semi-matte finish looks less radiant, more flat but can a hint of light reflecting on the skin. To achieve a semi matte finish you can use a tinted moisturizer and a light dusting of foundation powder
a heavy dusting of translucent loose powder or a medium dusting of pressed powder. Semi matte is the what normal skin looks like when it is clean and dried. Matte is the flattest of finishes. It reflects no light, no radiance. If you want to have a matte finish I would skip the tinted moisturizer, use the 
Green Science Firming face cream and use a sponge or a foundation brush to press the foundation powder into the skin. 
---
Reecia's

Salon and Spa 406-863-9900 ~reecias.info@gmail.com
CONNECT WITH US:
Comments