March 2016

We are on Instagram!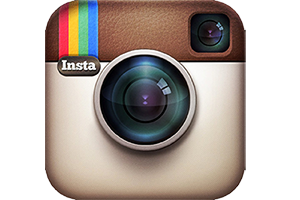 We have our FEBRUARY $75 Gift Certificate Winner!
The Reecia's Salon and Spa $75 FEBRUARY Gift Certificate Giveaway Winner is: SARA B.
But don't worry if you didn't win this one. You are automatically signed up for our next $75 Gift Certificate Giveaway, so you don't need to do a thing. If you haven't signed up yet, do it now please! Our MARCH $75 Gift Certificate Giveaway will be presented on MARCH 30TH, 2016.
---
Just In Time For Prom and Spring Break!!!
$25 First Tan Session.
A healthy glow the natural way.
Organic Formula – No Harmful UV Rays – Last 7-12 Days
Call us at 406-863-9900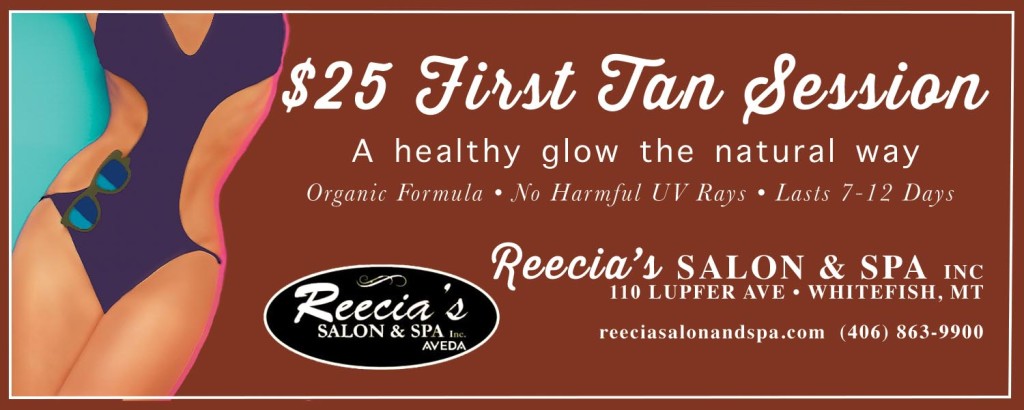 ---
The Indian Sunset Makeup Collection Is Here!
Try colors from the Indian Sunset limited-edition Spring/Summer 2016 Collection.
Rich sunset shades with rays of pastel light.
---
Aveda Pure Privilege
EXCLUSIVE OFFER
Pure Privilege Bonus point offer for March: 500 bonus points for 2 full Size styling products!
_______________________
JOIN AVEDA'S REWARD PROGRAM TODAY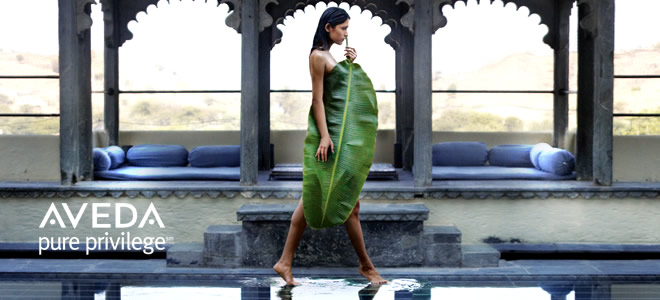 Earn points for special gifts, spa treatments and more.
Pay a $10 one-time fee to join— and receive:
– Double points on enrollment fee and first purchases
– Points on all Aveda products purchased*
– Receive a Birthday gift valued at $20
– Exclusive offers and special access
---
---
CONNECT WITH US:
Comments