March 2016

We are on Instagram!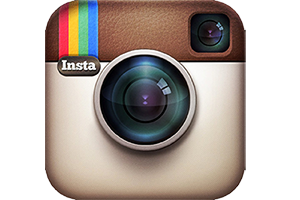 Whitefish Prom! 
 Nails by Kali, hair by Reecia spray tan and makeup by Chelcie
Whitefish Highschool seniors Hope Maxwell and Ryan Brown.
We can't take credit for her handsome date!
---
Education
We've been busy with furthering our education:)
Aveda business class with Lucca Baccio from Florida.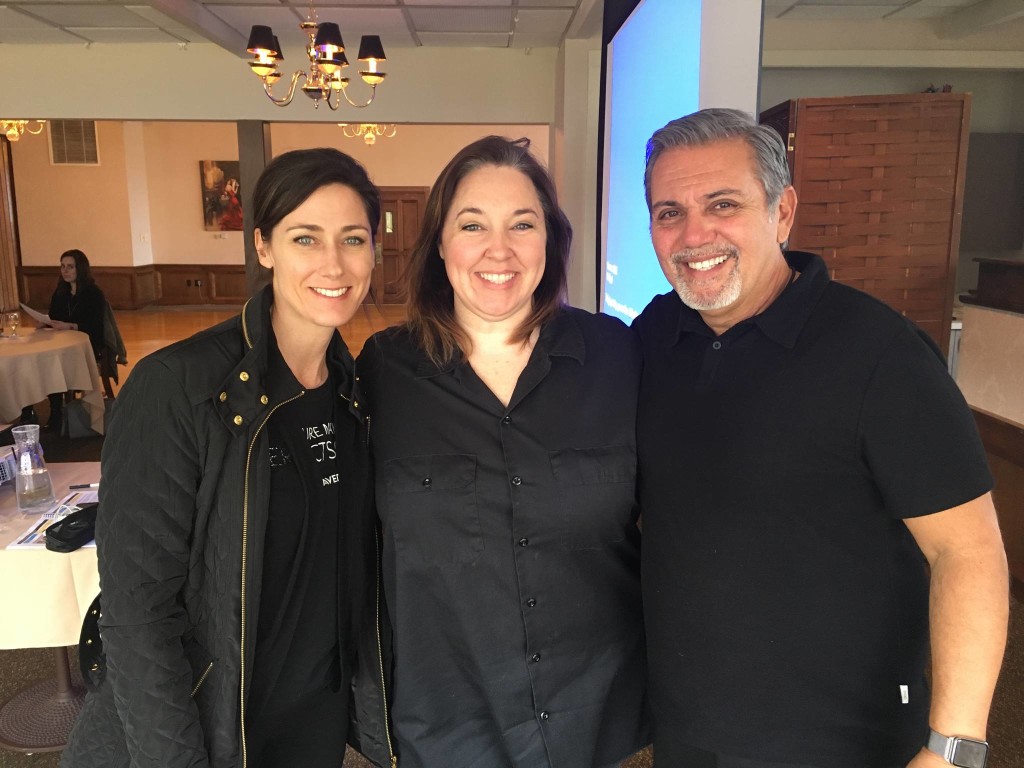 The bottom two photos are from a class Kali and Nikki took in Billings for Textured hair and Style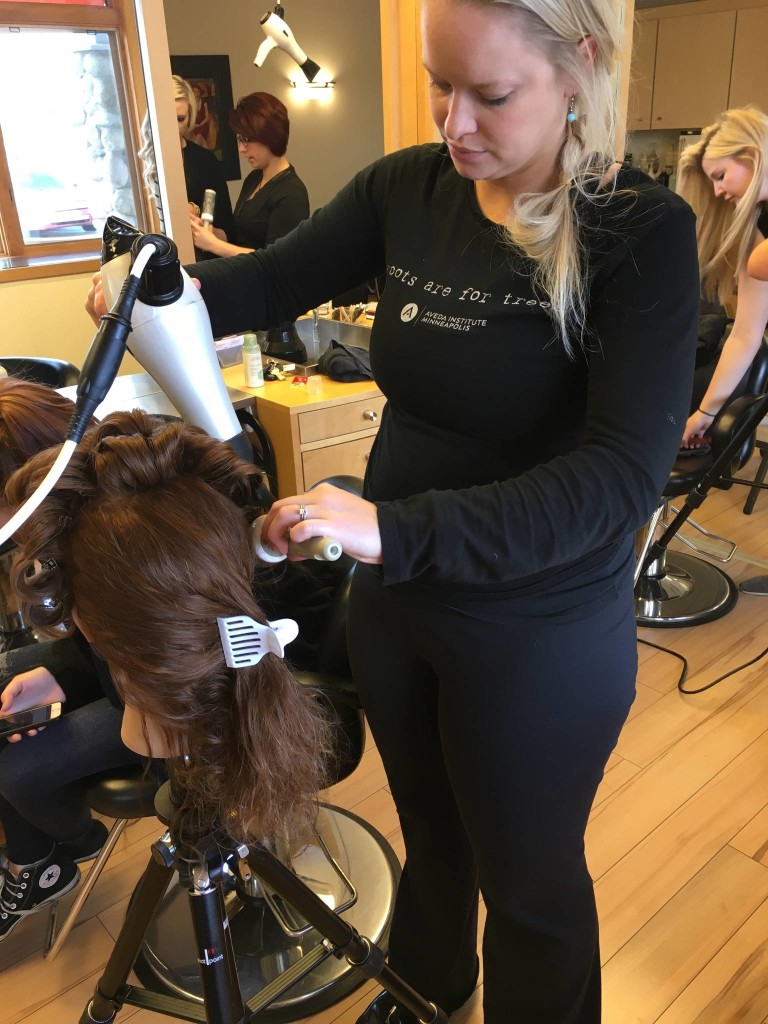 ---
---
Who Are We?
NICOLE SKINNER, Senior Stylist, Haircut Specialist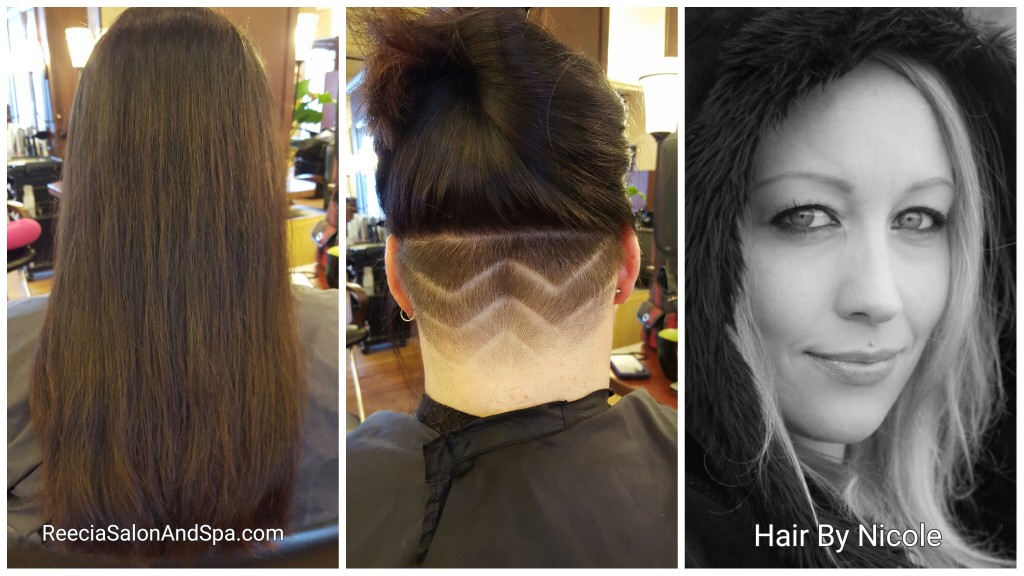 Nicole comes to us from southeast Missouri where she graduated fromtrendsetters school of cosmetology in February 2005. Nicole partnered with Aveda 3 years ago, before joining Reecia's and has received advanced training in haircuts and Aveda color from top professionals in the Aveda network. She has had the honor of assisting Geno Chapman in a cuttingclass for professionals. Nicole is also accomplished in  Aveda makeup application and is great at creating complete up to date looks..
"I am passionate about Aveda and my creativity while I strive to live out our mission  pursuing my career as a professional stylist/makeup artist."
---
$75 Gift Certificate Giveaway Next Week! 
Every month for the past five years, we've been presenting $75 Gift Certificates to different winners. When you win, you may use the $75 to redeem in services or products. If you've signed up before, you don't have to do a thing; you are automatically eligible to win our next $75 Gift Certificate Giveaway. But if you haven't signed up yet, do it now please! Our MARCH $75 Gift Certificate Giveaway will be presented on MARCH 30TH, Go to https://reeciasalonandspa.com/75monthlygiftcertificategiveaway/to get started!
---
Happy Easter!
Wishing you a great Easter! We hope you enjoy this weekend with family and friends.
CONNECT WITH US:
Comments